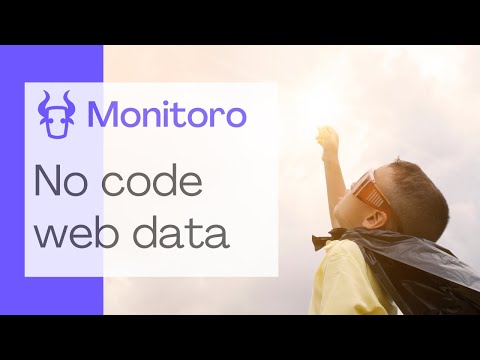 Unleash the power of collaboration with the seamless integration of Monitoro and Discord! 🚀
Discord, the leading communication platform for communities, teams, and gamers, revolutionizes the way you connect and engage. Now, with Monitoro, you can bring your Discord experience to life by automating relevant alerts based on the websites your team follows. Whether you're a developer, a gamer, a content creator, or part of any vibrant Discord community, Monitoro ensures that you never miss important updates.
Stay in the know, level up your game. 📣
Monitoro's integration with Discord keeps you on top of your game. Receive automatic notifications and alerts tailored to your interests and activities within Discord. Whether it's real-time price monitoring for savvy traders, exclusive product drops for avid collectors, or availability updates for in-demand items, Monitoro has got you covered. Stay ahead of the curve, never miss a beat.
Supercharge your Discord experience. ⚡️
As a software engineer, developer, or tech enthusiast, Monitoro empowers you to stay informed about the latest articles from news sites, trending social media posts, and even the popularity of your favorite online communities. Keep tabs on your competitors, track stock market updates, monitor weather data changes, and stay in the loop with auction dynamics. Monitoro transforms your Discord experience into an invaluable source of information and insights.
Discover endless opportunities. 🌟
Recruiters can receive real-time alerts for new job postings, while event enthusiasts can stay updated on ticket availability for their favorite concerts or sports events. Stay in the loop with sports scores, court case updates, and new real estate or rental listings. Even car enthusiasts can track the latest updates on new and used cars. Monitoro ensures that you have the information you need to seize every opportunity that comes your way.
Elevate your Discord experience with Monitoro. 📈
By seamlessly integrating Monitoro with Discord, you can effortlessly automate alerts and notifications tailored to your interests and activities. Say goodbye to missing out on crucial updates and hello to a more connected and productive Discord experience. Level up your collaboration, discover new possibilities, and make the most of your time on Discord with Monitoro.
Join Monitoro and take your Discord experience to the next level! 🌟
Common usage
Real-time price monitoring
New product drops
Product availability updates
New articles on news sites
New posts on social media
Popularity on social media
Competitor tracking
Stock market updates
Weather data changes
Auction monitoring
Flight fare changes
New job postings
Event ticket availability updates
Sports score updates
Court case updates
New real estate listings
New rental listings
New and used car updates
Resources
Getting started with Discord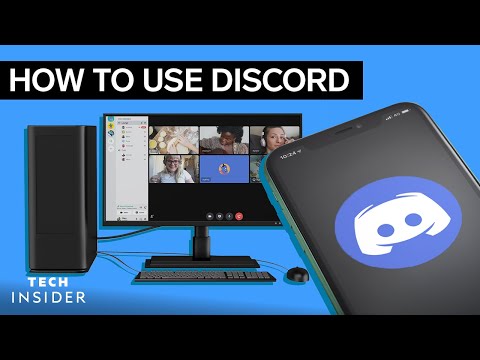 How to use Discord
Create a Discord Server
---
Monitoro Guides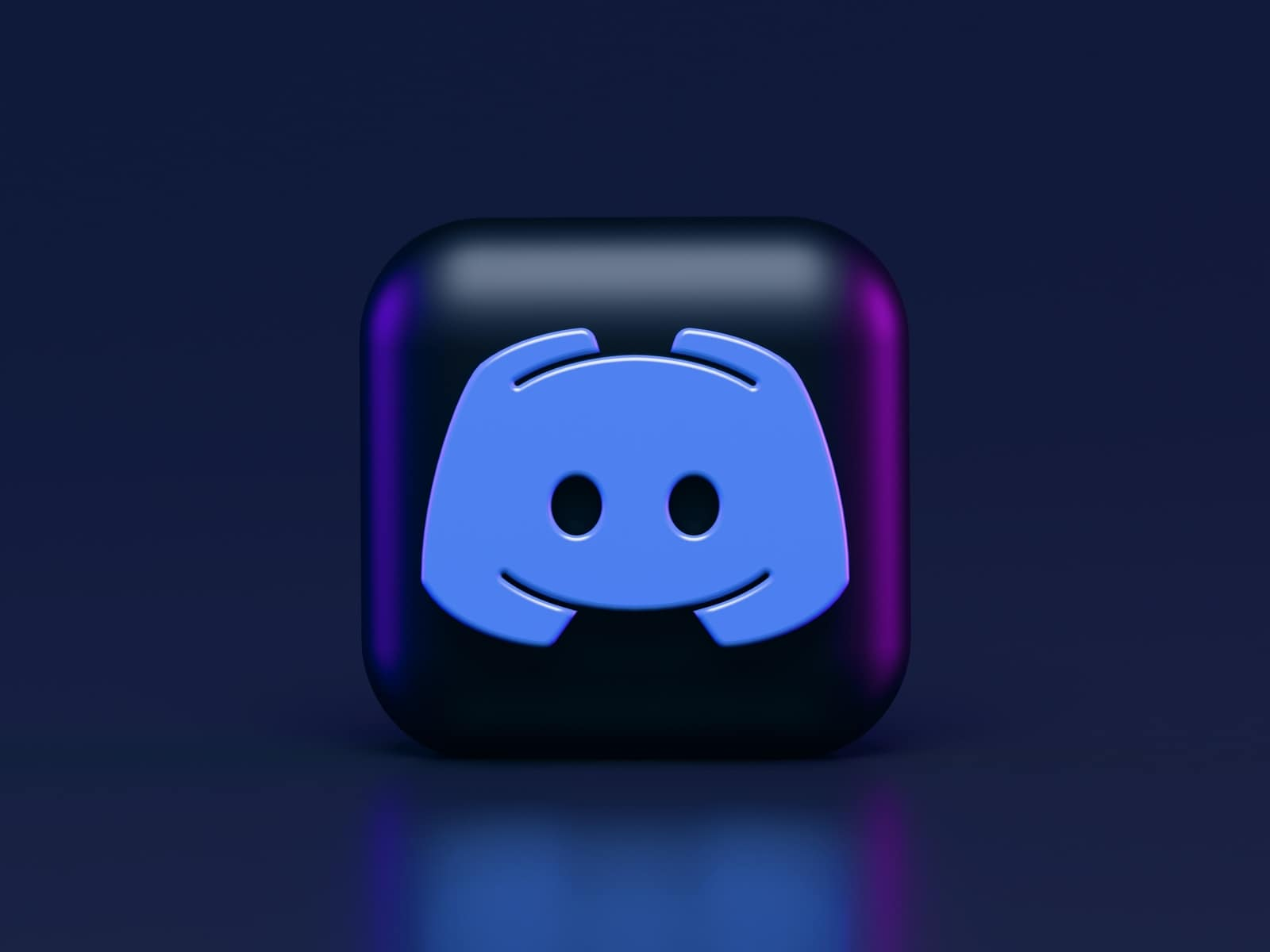 Discord on Monitoro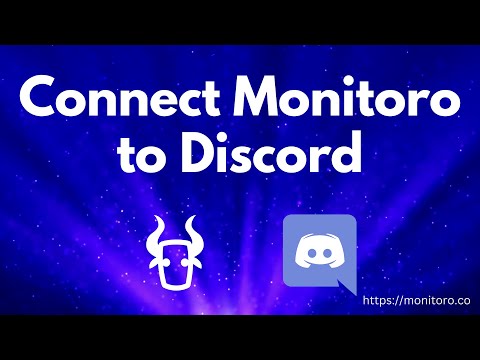 Connect Discord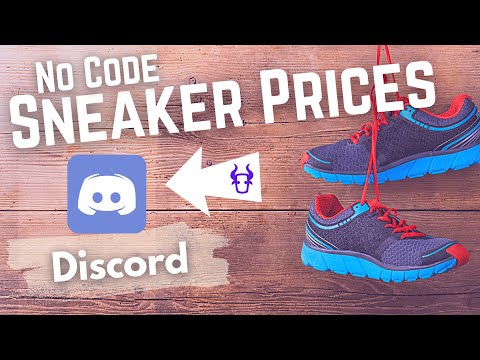 Sneakers Price Alerts
---
Monitoro actions
Send an alert to a channel
This action sends an alert to a channel in your Discord server. You can customize the message based on monitored data.
---
Get Started Now
Be the first to know and to react to website changes on the internet. No code needed.