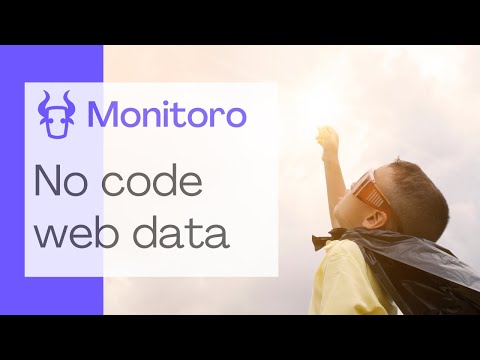 Unleash the power of automation in your Bubble app with Monitoro's seamless integration! 🚀
Bubble, the visual programming platform, empowers you to create web applications without coding. Now, with Monitoro, you can supercharge your Bubble projects by automating alerts based on the websites you follow. Whether you're a developer, a business owner, an entrepreneur, or a creative problem solver, Monitoro ensures that you stay informed and never miss important updates.
Stay ahead, automate with ease. 📣
Monitoro's integration with Bubble enables you to automate relevant alerts tailored to your specific needs. Receive automatic notifications whenever there are real-time price changes, new product drops, or updates in product availability. Stay informed about the latest articles from news sites, new posts on social media, and the popularity of your favorite trends. Monitoro puts you in control and keeps you ahead of the game.
Unleash your creativity, monitor the possibilities. ⚡️
As you build and design with Bubble, Monitoro becomes your invaluable companion. Keep an eye on competitor tracking, stock market updates, weather data changes, and auction dynamics. Stay informed about flight fare changes for your travel apps, new job postings for recruitment platforms, and event ticket availability updates for event management projects. Monitoro empowers you to create with confidence and explore endless opportunities.
Seize every opportunity, level up your Bubble projects. 🌟
With Monitoro, you can track sports scores for your sports-related applications, receive court case updates for legal platforms, and stay updated on new real estate or rental listings for property management projects. Even automotive enthusiasts can monitor the latest updates on new and used cars for their automotive applications. Monitoro ensures that you have the information you need to make your Bubble projects shine.
Elevate your Bubble experience with Monitoro. 📈
By seamlessly integrating Monitoro with Bubble, you can effortlessly automate alerts and notifications tailored to your projects and interests. Say goodbye to manual monitoring and hello to a more efficient and productive Bubble experience. Unlock the power of automation, stay ahead of the curve, and create remarkable applications with Monitoro by your side.
Discover the limitless potential of Bubble and Monitoro integration! 🌟
Common usage
Product price monitoring for price comparison websites
Inventory availability updates for e-commerce websites
New product releases for curated collections
Stock level changes for inventory management
Product review updates for review-based websites
Blog post notifications for content-driven websites
Social media content updates for social media integrations
Content scraping for data-driven websites
Event registration updates for event websites
New job postings for career-focused websites
Real-time weather data for weather information websites
Payment gateway status updates for e-commerce websites
Competitor website changes for market research
New articles or blog posts from industry-specific websites
New customer reviews for testimonial sections
Availability updates for booking and reservation websites
New real estate listings for property listing websites
API availability monitoring for integrations
Database connection monitoring for data-driven websites
Website traffic analytics for performance tracking
Resources
Getting started with Bubble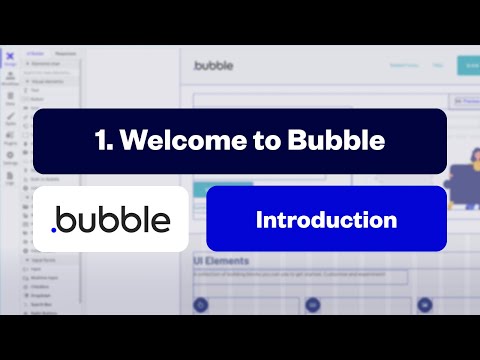 Introduction to Bubble
---
Monitoro Guides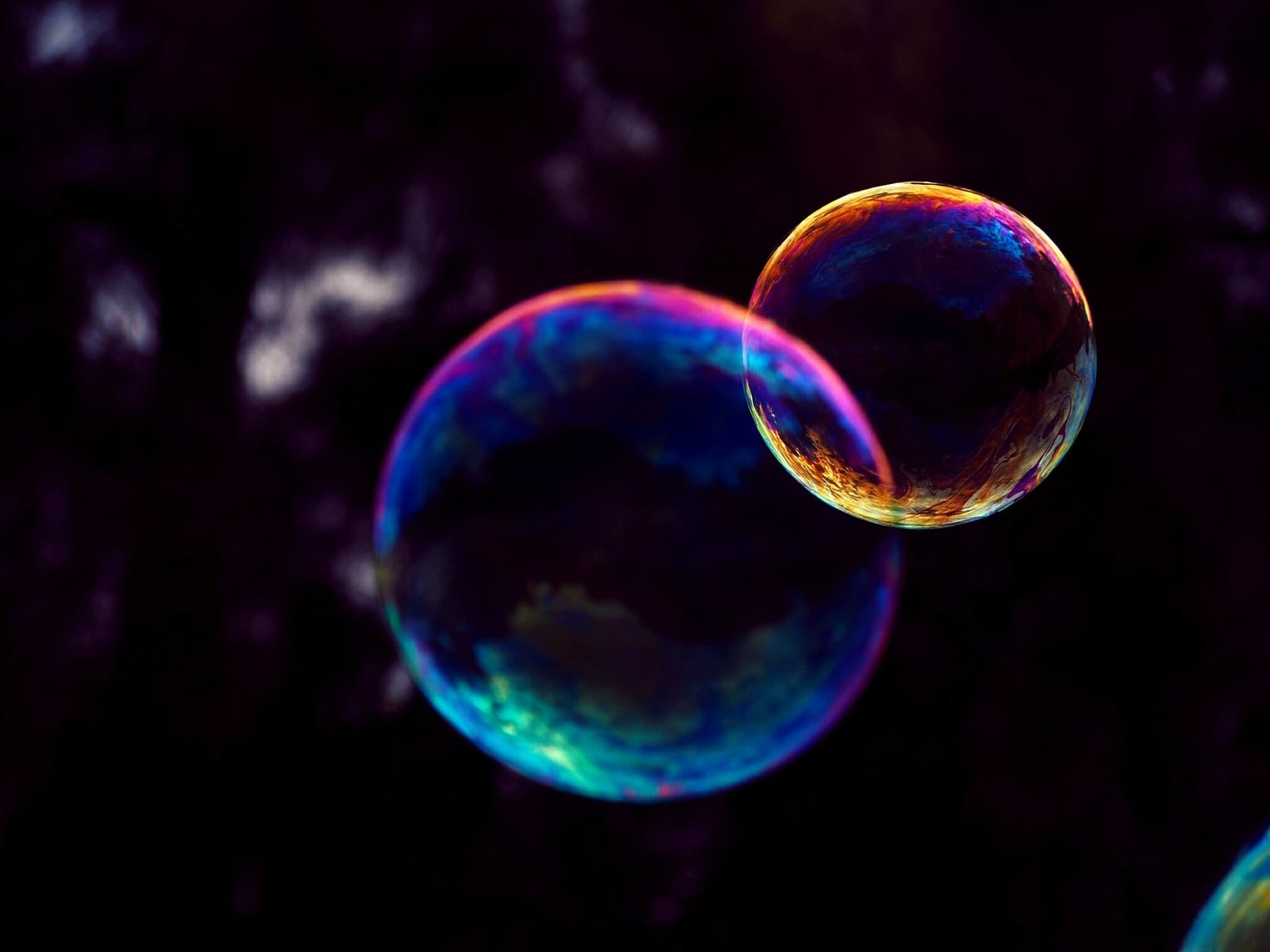 Bubble on Monitoro
---
Monitoro actions
Insert a new row
This action inserts a new item in your Bubble collection. You can specify which properties to update and which data to use from your monitors.
---
Trigger an automation workflow
This action triggers a backend workflow in your Bubble app. You can specify which data to use from your monitors.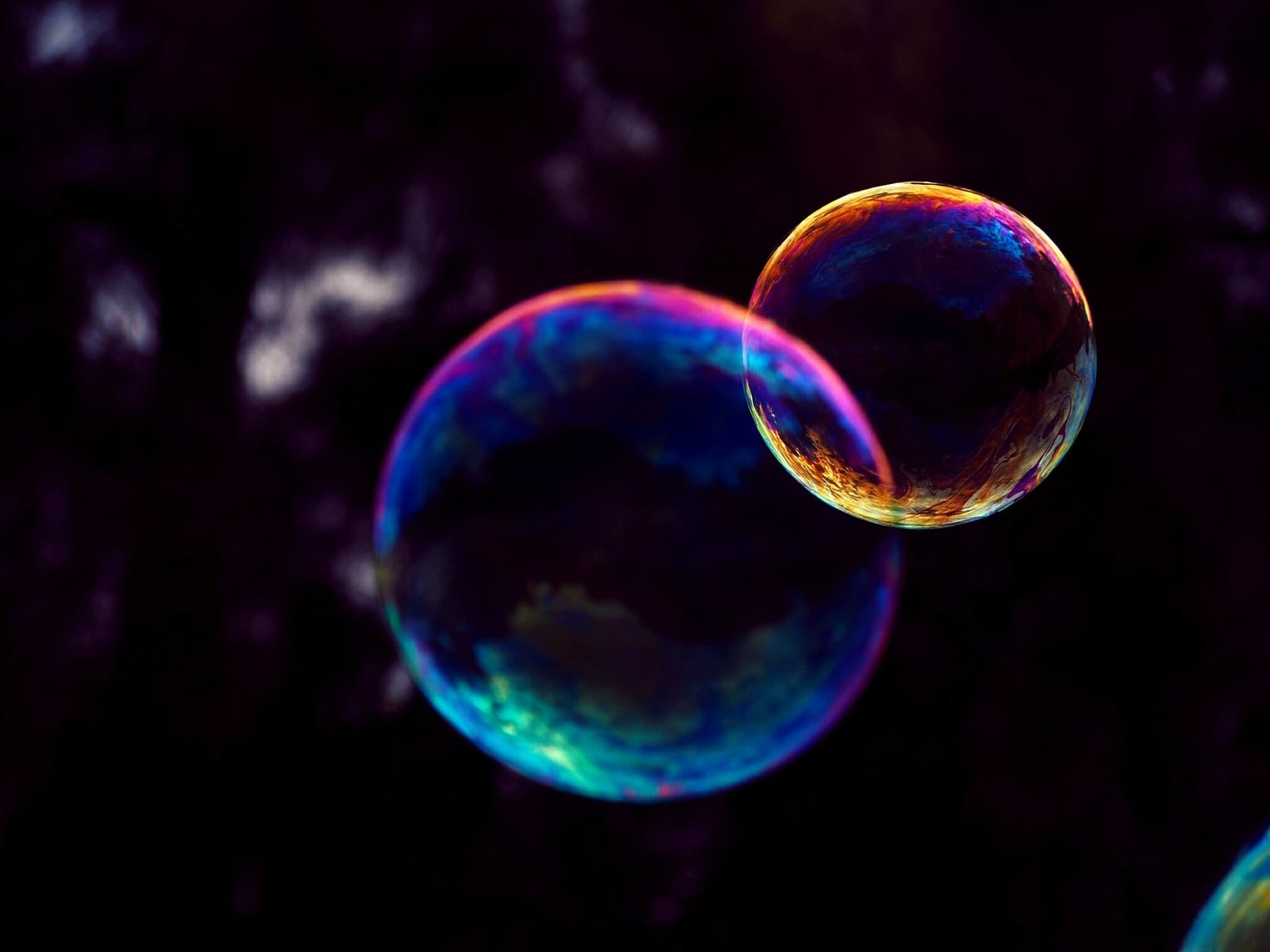 Tutorial
---
Get Started Now
Be the first to know and to react to website changes on the internet. No code needed.