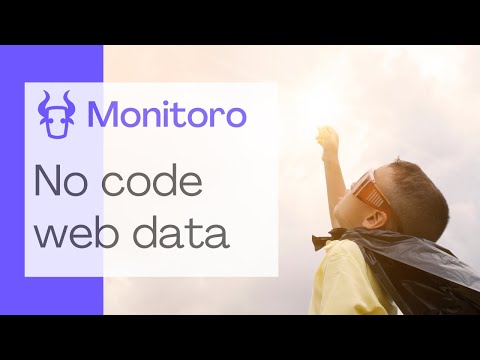 Unlock the full potential of your Webflow website with Monitoro's seamless integration! 🚀
Webflow, the powerful visual web design and development platform, empowers you to create stunning websites without code. Now, with Monitoro, you can supercharge your Webflow experience by automating alerts based on the websites you follow. Whether you're a web designer, developer, marketer, or business owner leveraging Webflow, Monitoro ensures that you never miss important updates.
Stay ahead, monitor with ease. 📣
Monitoro's integration with Webflow keeps you ahead of the curve. Receive automatic notifications and alerts tailored to your website's performance, SEO rankings, and user engagement metrics. Whether it's tracking real-time price changes for e-commerce products, monitoring social media buzz around your brand, or keeping an eye on competitor website changes, Monitoro has got you covered. Stay informed, make data-driven decisions, and optimize your online presence.
Empower your website management. ⚡️
As a website owner, marketer, or content creator, Monitoro enables you to stay informed about new articles on news sites, track the availability of products or services, and receive real-time updates on customer reviews. Monitor website uptime and downtime, analyze website analytics, and effortlessly track SEO keyword rankings. With Monitoro, managing your Webflow website becomes more streamlined and efficient.
Discover new opportunities. 🌟
Webflow users in e-commerce can track stock market updates, monitor auction dynamics, and receive notifications for price changes on their products. Recruiters can stay updated on new job postings, and event organizers can receive alerts for ticket availability. Stay in the loop with sports score updates, court case developments, new real estate or rental listings, and even new and used car updates. Monitoro ensures that you never miss out on valuable opportunities.
Elevate your Webflow experience with Monitoro. 📈
By seamlessly integrating Monitoro with Webflow, you can automate alerts and notifications that matter to your website's performance, marketing efforts, and business goals. Say goodbye to manually tracking updates and hello to a more proactive and efficient Webflow experience. Empower your website management, seize opportunities, and maximize the potential of your Webflow website with Monitoro.
Join Monitoro and unlock the full potential of your Webflow website today! 🌟
Common usage
Product price monitoring for price comparison websites
Inventory availability updates for e-commerce websites
New product releases for curated collections
Stock level changes for inventory management
Product review updates for review-based websites
Blog post notifications for content-driven websites
Social media content updates for social media integrations
Content scraping for data-driven websites
Event registration updates for event websites
New job postings for career-focused websites
Real-time weather data for weather information websites
Payment gateway status updates for e-commerce websites
Competitor website changes for market research
New articles or blog posts from industry-specific websites
New customer reviews for testimonial sections
Availability updates for booking and reservation websites
New real estate listings for property listing websites
API availability monitoring for integrations
Database connection monitoring for data-driven websites
Website traffic analytics for performance tracking
Resources
Getting started with Webflow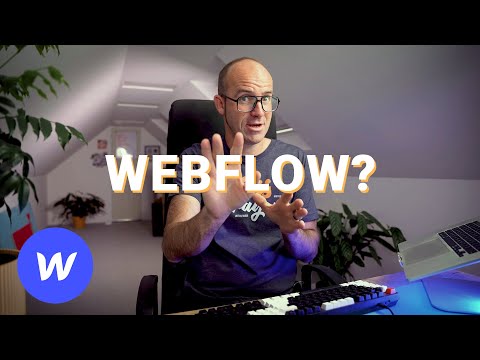 What is Webflow?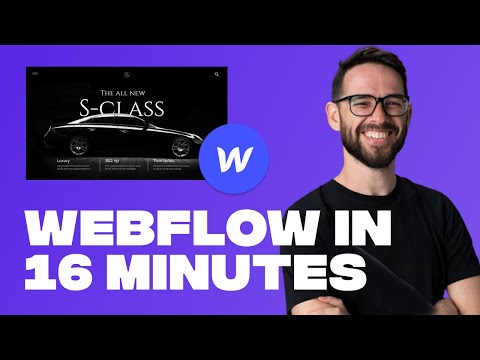 Basics of Webflow
---
Monitoro actions
Insert a new row
This action inserts a new item in your Webflow collection. You can specify which columns to update and which data to use from your monitors.
---
Update an existing row
This action updates an existing item in your Webflow collection instead of creating a new one. You can choose any column from your spreadsheet to match the item and combine it with either static or monitored data
---
Update a item or insert row
This action allows you to update an existing item in your Webflow collection, or if no matching item is found, it will insert a new item. You have the flexibility to choose specific columns to update and utilize data from your monitors when updating or inserting the item.
---
Get Started Now
Be the first to know and to react to website changes on the internet. No code needed.