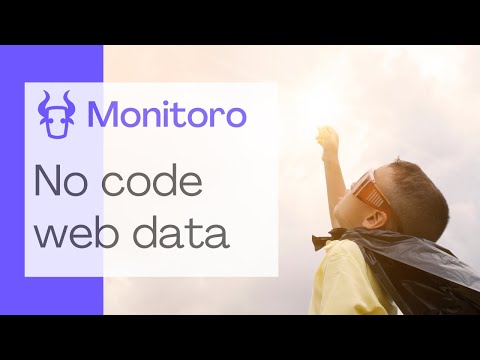 Enhance your IFTTT automation with Monitoro! 🚀
IFTTT (If This Then That) empowers you to connect your favorite apps and devices, creating powerful automated workflows. Now, with Monitoro, you can supercharge your IFTTT experience by incorporating website monitoring and relevant alerts into your existing automations. Whether you're a tech enthusiast, a productivity guru, or a smart home aficionado, Monitoro takes your IFTTT recipes to new heights.
Seize control of your digital world. 🌐
Monitoro seamlessly integrates with IFTTT, enabling you to monitor websites and receive customized alerts tailored to your needs. Whether it's real-time price updates for your favorite products, breaking news from trusted sources, social media notifications, or competitive analysis, Monitoro keeps you in the loop and empowers you to take immediate action. Stay ahead of the game, never miss a beat.
Unlock limitless automation possibilities. ⚡️
As a software engineer, developer, or tech-savvy user, Monitoro allows you to automate data extraction, track SEO metrics, monitor website performance, and analyze market trends. Receive notifications for new job postings, stay updated on event ticket availability, monitor sports scores, track stock market changes, or get alerts for new real estate listings. Monitoro expands the horizons of your IFTTT automations, making them more powerful and versatile.
Stay informed, save time, and boost productivity. 📣
Monitoro's integration with IFTTT keeps you informed about critical updates, saving you valuable time and effort. Receive alerts directly to your preferred channels, whether it's your smartphone, email, or messaging apps. Monitoro ensures that you're always in the know, enabling you to focus on what matters most and make the most of your IFTTT automations.
Embrace a world of endless automation. 🌟
With Monitoro and IFTTT, the possibilities are limitless. Create personalized workflows that fit your lifestyle, business, or hobbies. Automate data collection, receive timely reminders, track online trends, and seize opportunities as they arise. Monitoro empowers you to be more efficient, productive, and in control of your digital world.
Elevate your IFTTT experience with Monitoro. 📈
By seamlessly integrating Monitoro with IFTTT, you can expand the capabilities of your automations and bring website monitoring and relevant alerts into the mix. Unlock the full potential of IFTTT by incorporating real-time data from websites directly into your workflows. Stay ahead of the curve, streamline your tasks, and achieve more with Monitoro.
Join Monitoro and revolutionize your IFTTT automations today! 🌟
Common usage
Price drop notifications for specific products
Out of stock alerts for desired items
New job postings matching specific criteria
New real estate listings in desired locations
Customized news alerts based on specific keywords
Social media mentions of a particular brand or topic
Notification when a specific stock reaches a certain value
Website traffic analytics triggers
Weather condition updates for specific locations
Flight fare change notifications for preferred routes
New articles or blog posts from favorite websites
Event ticket availability updates for specific events
Sports score updates for favorite teams
New and used car listings that match specific criteria
Tracking cryptocurrency price changes
Government policy or regulation updates
Court case updates for specific trials
New scholarship or grant opportunities
Monitoring changes in competitor websites
Customized product review alerts
Resources
Getting started with IFTTT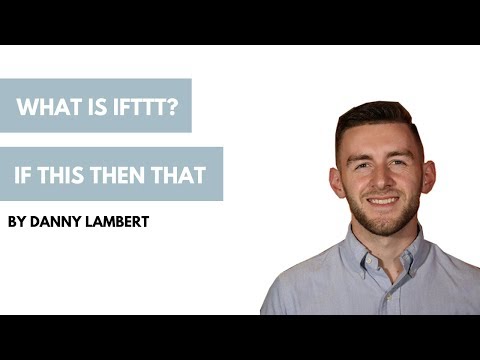 What is IFTTT?
Basics of IFTTT
---
Monitoro Guides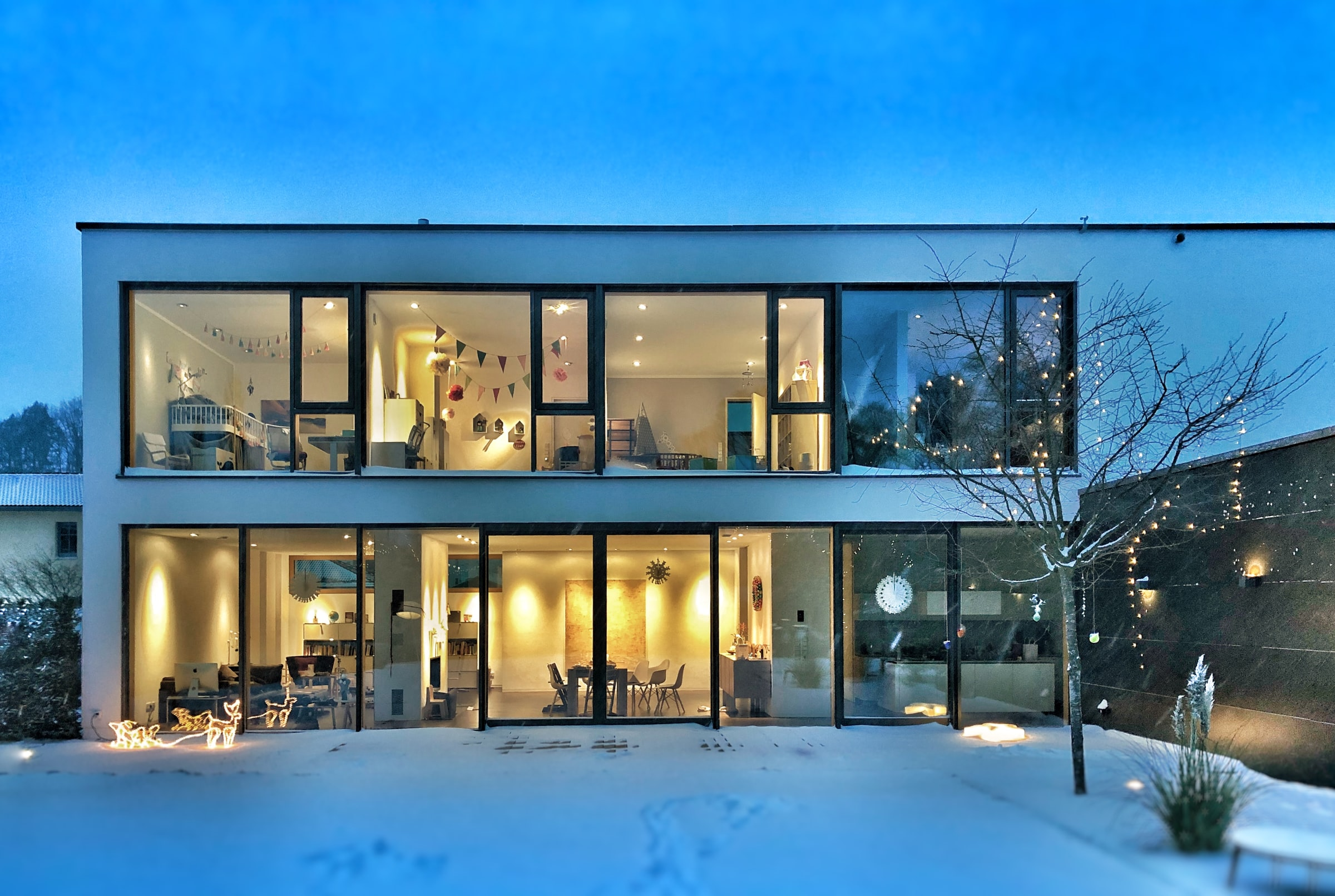 IFTTT on Monitoro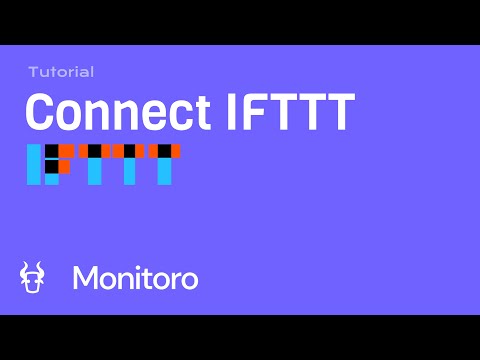 Connect IFTTT
---
Monitoro actions
Trigger an automation workflow
This action triggers an IFTTT automation workflow. You can specify which data to use from your monitors.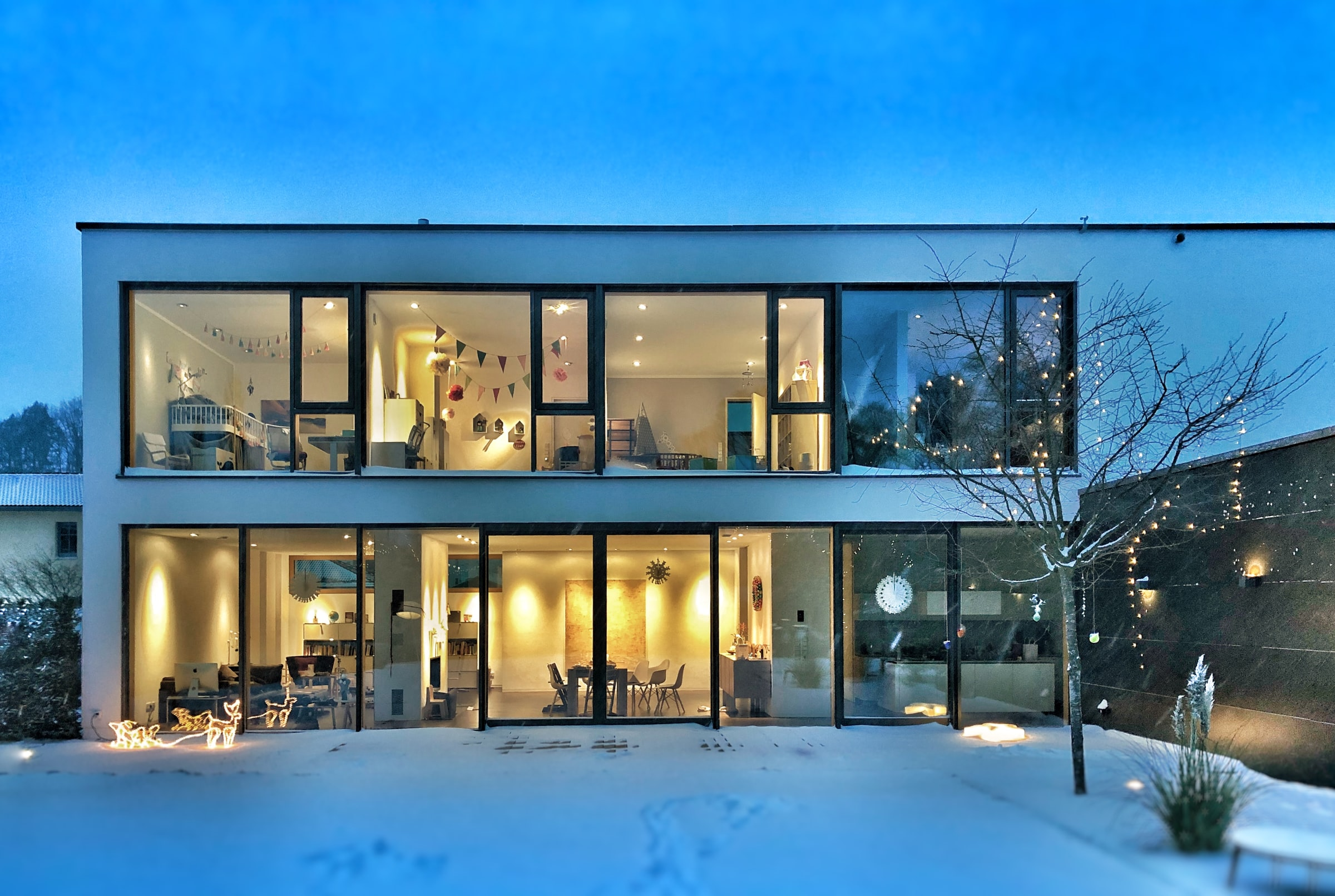 Tutorial
---
Get Started Now
Be the first to know and to react to website changes on the internet. No code needed.