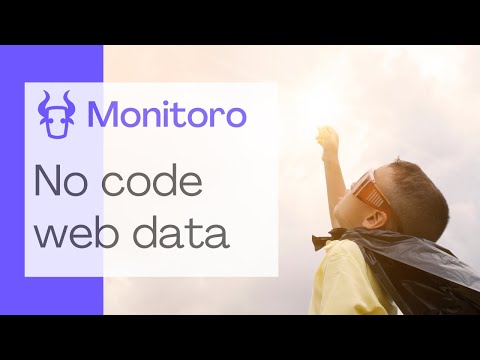 Supercharge your workflows with the seamless integration of Monitoro and Zapier! 🚀
Zapier, the ultimate automation platform, empowers you to connect and automate your favorite apps and services. Now, with Monitoro, you can unleash the true potential of Zapier by automating alerts based on the websites you follow. Whether you're a productivity enthusiast, a business professional, a marketer, or anyone leveraging Zapier's capabilities, Monitoro ensures that you receive timely and relevant notifications.
Stay ahead of the game, automate with ease. 📣
Monitoro's integration with Zapier keeps you at the forefront of important updates. Receive automated notifications tailored to your specific interests and activities. Whether it's real-time price monitoring for strategic decision-making, tracking new product drops for exclusive opportunities, or staying updated on product availability changes, Monitoro has got you covered. Stay informed, take action, and never miss a beat.
Empower your workflows, unlock new efficiencies. ⚡️
As a business professional, marketer, or entrepreneur, Monitoro empowers you to stay informed about the latest articles from news sites, social media posts, and the popularity of your industry. Monitor competitors, track stock market updates, monitor weather data changes, and stay in the know with auction dynamics. Monitoro supercharges your workflows, giving you the insights you need to make data-driven decisions and unlock new efficiencies.
Discover endless possibilities. 🌟
Recruiters can receive real-time alerts for new job postings, while event organizers can stay updated on ticket availability for conferences or trade shows. Stay in the loop with sports scores, court case updates, and the latest real estate or rental listings. Monitoro ensures that you have the information you need to seize every opportunity that comes your way.
Elevate your Zapier experience with Monitoro. 📈
By seamlessly integrating Monitoro with Zapier, you can effortlessly automate alerts and notifications tailored to your specific interests and activities. Say goodbye to manual monitoring and hello to streamlined workflows. Take your automation game to the next level with Monitoro's powerful integration with Zapier.
Start automating with Monitoro and Zapier today! 🌟
Common usage
Custom triggers from any website
Product price drop
New blog post
Stock availability change
Social media mentions
Competitor price change
New job posting
Event ticket availability
Sports score change
Court case update
New real estate listing
New rental listing
New and used car price change
Website downtime
SEO keyword ranking change
New customer review
API version change
Security vulnerability
Code deployment
Content update
Error rate threshold
Resources
Getting started with Zapier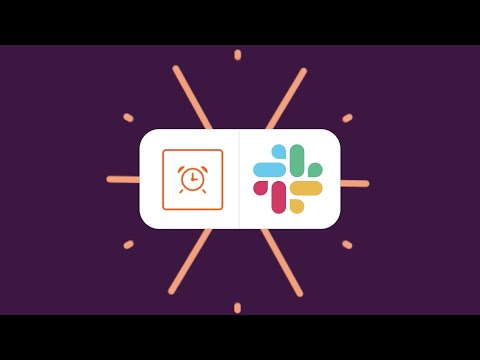 What is Zapier?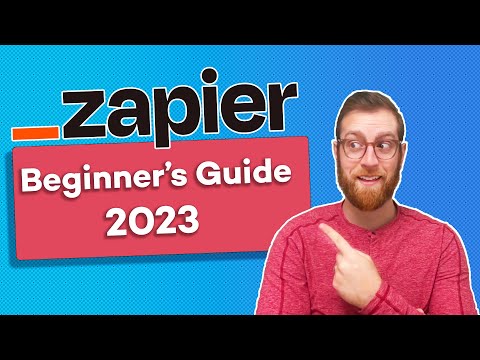 Basics of Zapier
---
Monitoro Guides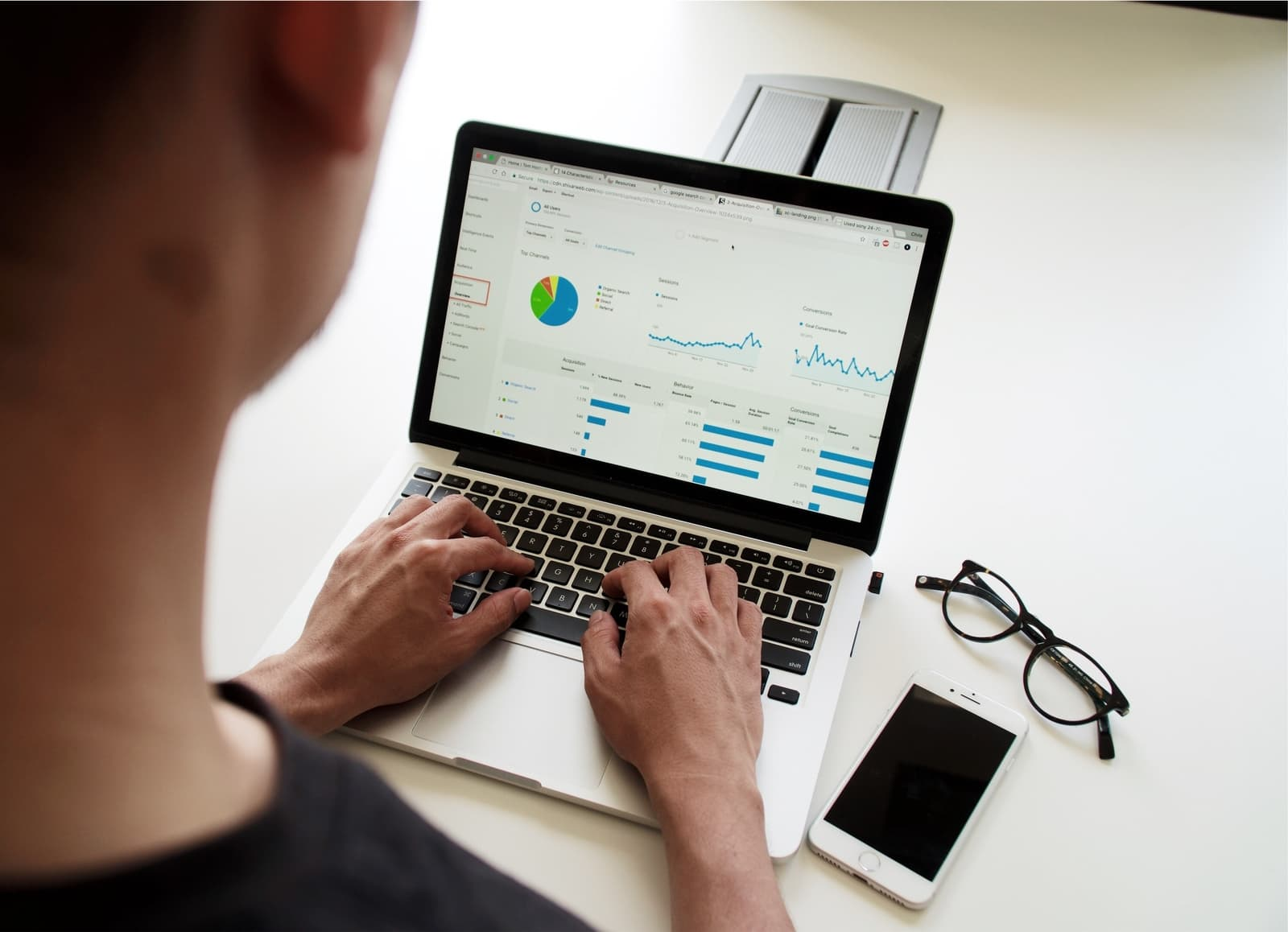 Zapier on Monitoro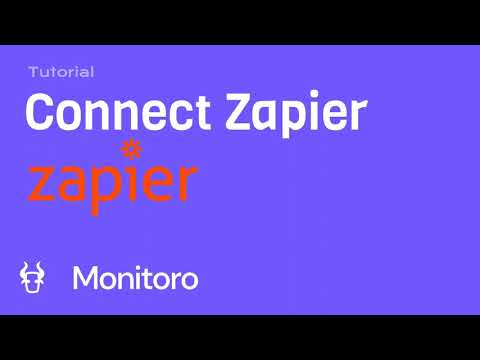 Connect Zapier
---
Monitoro actions
Trigger an automation workflow
This action triggers a Zapier automation workflow. You can specify which data to use from your monitors.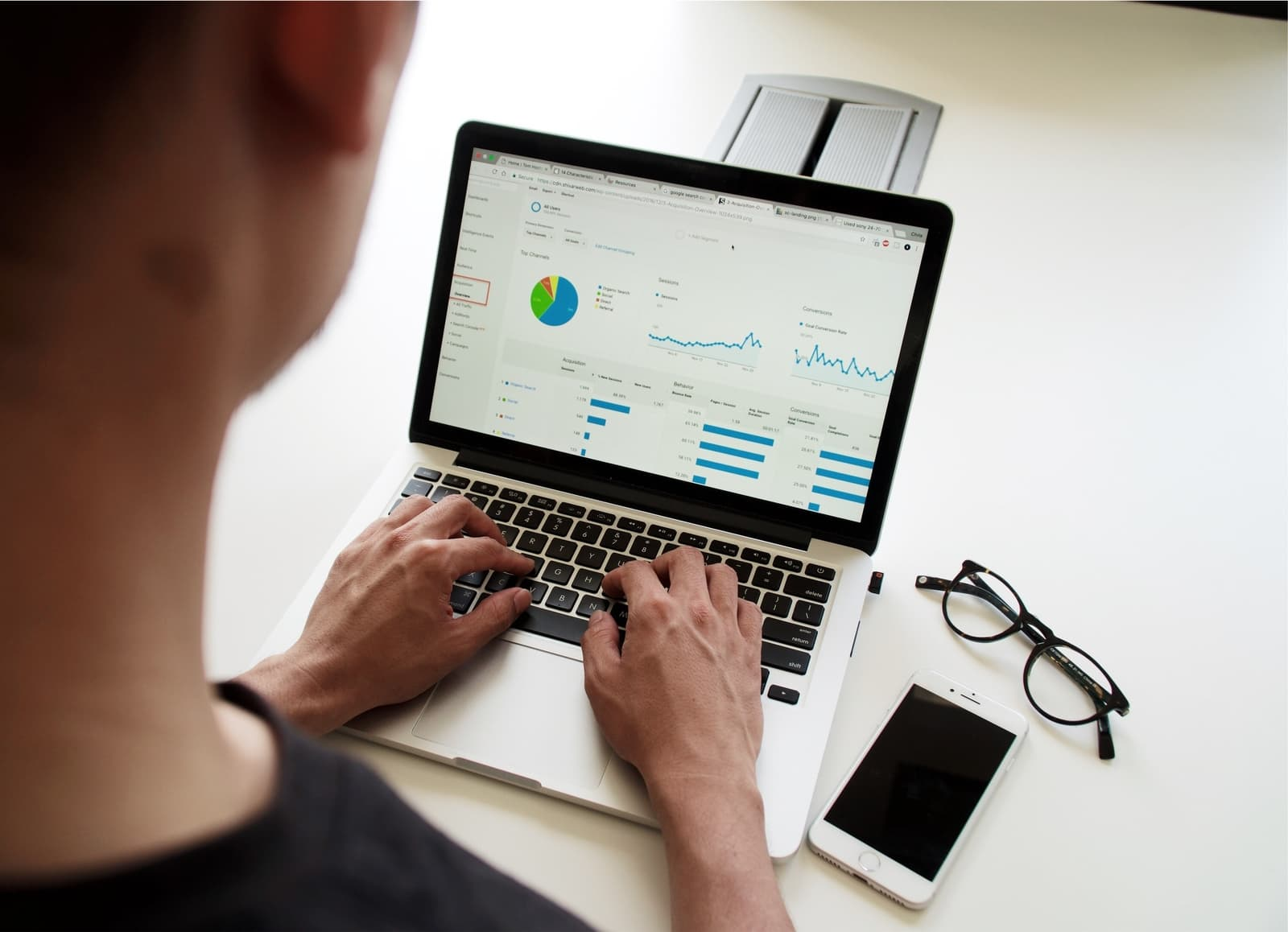 Tutorial
---
Get Started Now
Be the first to know and to react to website changes on the internet. No code needed.