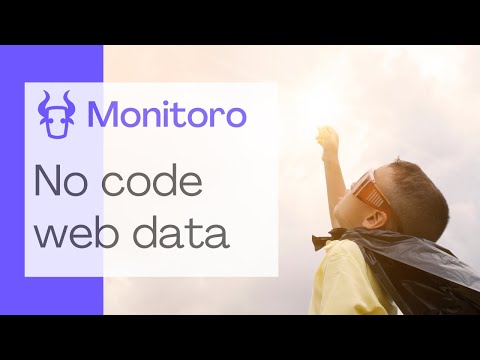 Unleash the potential of your inbox with the seamless integration of Monitoro and Gmail! 📬
Gmail, the renowned email platform by Google, revolutionizes the way you communicate and stay connected. Now, with Monitoro, you can supercharge your Gmail experience by automating alerts based on the websites you follow. Whether you're a professional, a student, an entrepreneur, or part of any busy email-centric environment, Monitoro ensures that you never miss important updates.
Stay informed, act with precision. 🚀
Monitoro's integration with Gmail keeps you in the loop with timely and relevant notifications directly in your inbox. From important price updates for your favorite products to availability notifications for high-demand items, Monitoro helps you stay ahead of the game. Keep tabs on the latest news articles, trending social media posts, and even monitor changes in website popularity. Monitoro empowers you to make informed decisions and take action with precision.
Seize every opportunity. 💼
Whether you're a recruiter, a salesperson, or a job seeker, Monitoro ensures you never miss new job postings, ensuring you are always ahead in the talent market. Stay updated on real estate listings, rental availability, and the latest offerings in the automotive market. Track auction dynamics, monitor stock market updates, and even receive flight fare changes straight to your inbox. Monitoro equips you with the information you need to seize every opportunity that comes your way.
Effortless integration, boundless possibilities. ⚡️
By seamlessly integrating Monitoro with Gmail, you can automate alerts and notifications that align with your interests and activities. Say goodbye to information overload and hello to a more focused and productive email experience. Monitoro transforms your inbox into a hub of valuable insights and opportunities, making Gmail an even more indispensable tool in your daily workflow.
Make the most of your Gmail experience with Monitoro. 🌟
Join Monitoro today and elevate your Gmail experience to new heights. Never miss important updates, stay ahead of the curve, and seize every opportunity that comes your way. With Monitoro and Gmail working together seamlessly, you can harness the full potential of your inbox and unlock a world of possibilities.
Common usage
New customer reviews on review websites
New blog posts from industry influencers
Social media mentions and engagement
Competitor website changes
Product price drops on e-commerce websites
New job postings on career websites
News and updates from industry news sites
New software releases and updates
Public API version updates
Stock market alerts and updates
Real estate listing updates
Flight fare changes and promotions
Auction bid notifications
Event ticket availability updates
Weather alerts and updates
New articles from industry publications
Sports score updates
Court case updates
New and used car listings
Travel deals and promotions
Resources
Getting started with Gmail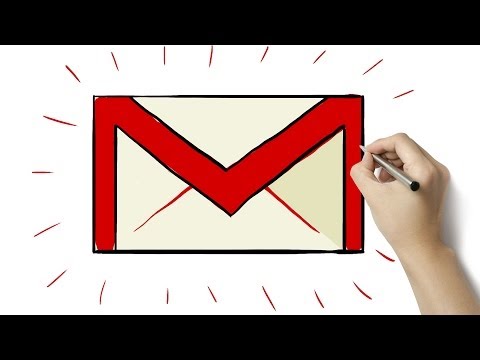 What is Gmail?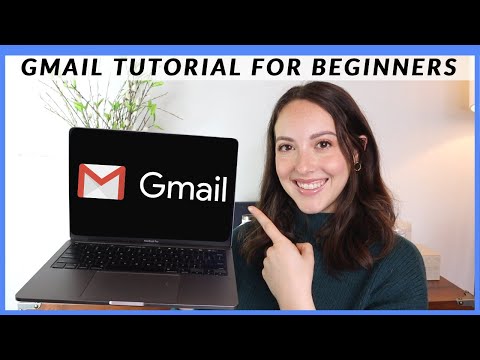 Gmail for Beginners
---
Monitoro actions
Send me an email
This action sends an email to your Gmail account. You can specify the subject and body of the email, include monitored data and a text diff if data changes.
---
Get Started Now
Be the first to know and to react to website changes on the internet. No code needed.